Wow it's a dream come true. I waited for 22 years for this to happen in my life. I dreamed of the situation hundreds of times but finally when it really happened, I was happy million times more than what I imagined. One of the happiest moments of my life which I would cherish for the rest of my life..!!
Now don't start imagi
ning whatever you wish to. Before you do so, will reveal it myself.
I always had a wish that "on a winter night, when its freezing cold outside, I go on a drive and have a coffee…I mean, drive all the w
hile to just have a coffee and come back home" sounds crazy but yes, that's my sweet wish which had finally come true...!! Continue to read to know about it..!!!
16 December 2010

It was Harshit's birthday, and I was at his place to wish at the midnight and we had fun at his place. We played, we laughed, and we had fun. Harshit is someone who is a nice friend of mine in Pune and
one of the few of friends I have here. I was so happy that I wished him first as his roommates didnt notice that it was already 12 am.

Though its already late, A small gift from my land of dreams..!!


A birthday song
to write I sit
for this friend

who is dear


Wishes so sweet
Cake thats tasty

Candles pretty

Here's the party


from this land of dreams

a birthday wish

to my dear friend

whom I lately found
May all your dreams
come true with joy
May all the happiness

be yours forever in life


HAPPY BIRTHDAY HARSHIT..!!!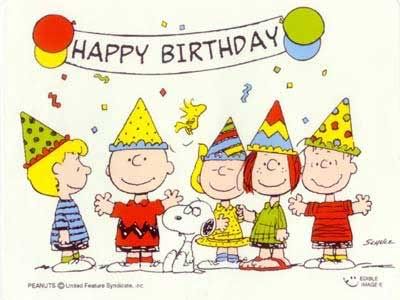 now that the party is over, its time to get back to the post.It was already 1.15 am by the time we left his home.
Mitesh, Anusha, Ayush and I started on the bikes to reach home. It was freezing cold outside and to me it was like the extreme.

I was with Ayush and Anusha was with Mithesh. By the way Ayush is my brother. We may not share a family bond, but he is more than my real brother to me and Anusha, she is the sweetest friend I have in Pune and about Mitesh, he is fun to be with and the most helpful.


"Ayush bhai, its very cold yaar. Its freezing here" I said as Ayush started the ride.
"Akka, shall we go have coffee??" my brother asked.

"OK. Am always ready for a coffee"
"OK lets go"
I asked Anusha and Mitesh, they were also ready.
So we started the ride and were on the Express Highway to Mumbai in few seconds. We drove for quiet some Kilometers and reached the place where we decided to have a coffee.

Don't expect the coffee shop to be an outlet like CCD. It was a small hotel in a petrol station.
We had coffee there, I bought a smiley key chain and we drove back home. It was 2.30 a.m. when I finally reached home.
It was fun. We drove all the way in chilling weather just to have a cup of coffee…wow that's sounds great..!!
I had the fun of my life…and I tell you, this is one of the many happiest moments of my life and the best moment in Pune.
That was the day I was happy to heavens for the first time in Pune.
All thanks to Anusha, Mitesh, Harshit and my bro Ayush…Guys, you don't know how much this means to me…thanks for the wonderful night dear..!!
P.S. I dedicate this post to these three and the birthday boy who are some of the very few friends I have in Pune..!!!