Have you anythought??
about what, in the box, i got
I know its your day today
your birthday, 29th of May
Funny jokes and laughs out loud,
We will always be your crowd.
Our friendship blossomed, like a rose,
We suddenly became, very close.
Happy birthday on this beautiful day,
We wish you the best, without any delay.
Birthday greetings, from my heart,
This celebration, we must start.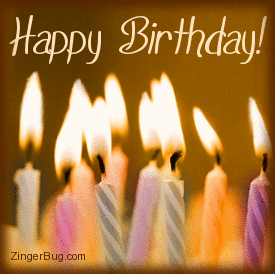 Hey friends, today is a special day again....we octaves are gonna celebrate again...coz, its our Swathi's birthday today....I am very exited as i am gonna meet octaves after a long time...!!! fun for sure all around..!!!



An acrostic written:

SUCCESS

...!!! please do check it ok..!!!